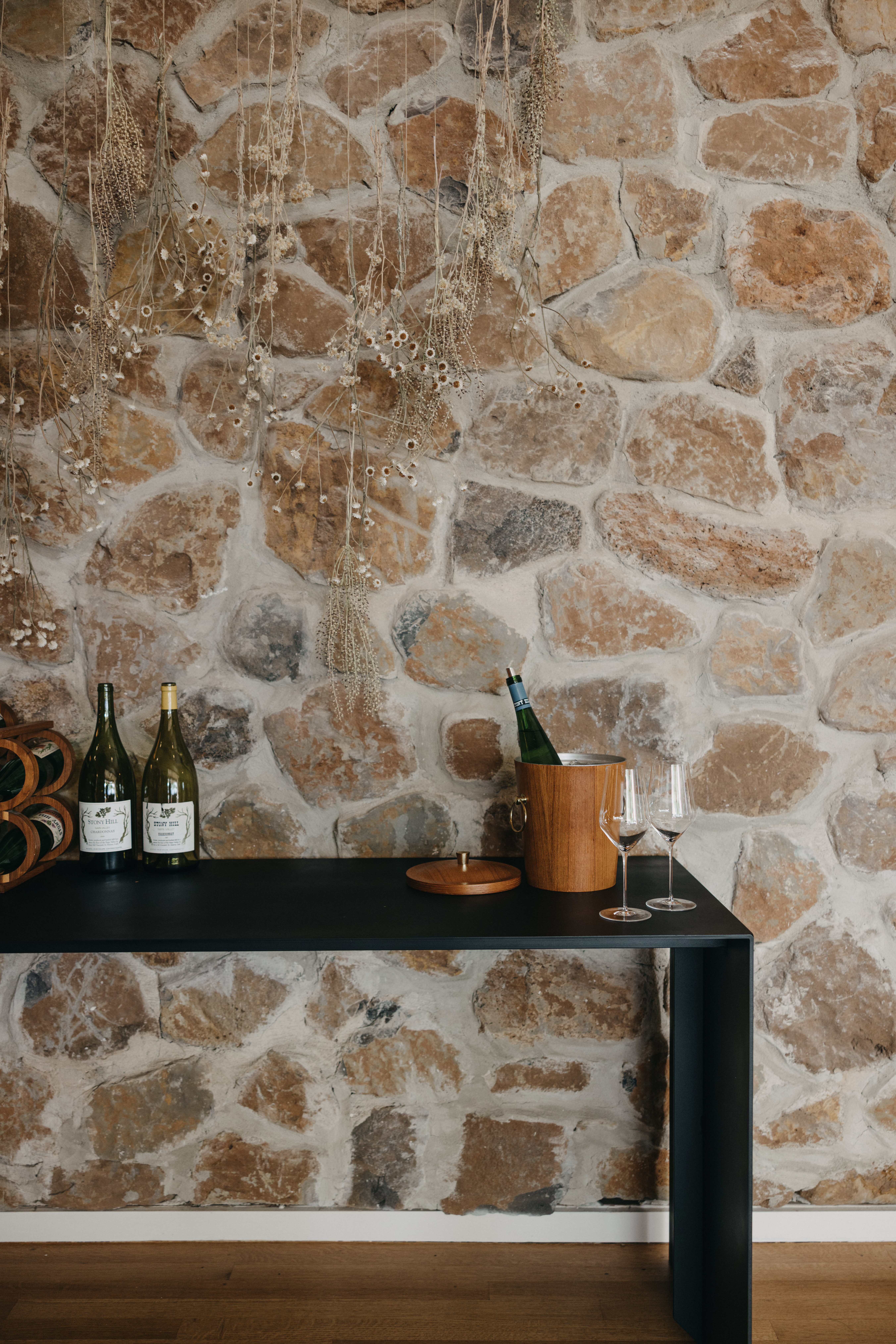 No. 1
Welcome to Stony Hill
A hidden pearl nestled within lush forestry, Stony Hill continues to define luxury by producing high-elevation, mineral-driven wine on Spring Mountain.
The wines of Stony Hill are highly allocated, estate grown, and include Chardonnay, Cabernet Sauvignon, and Riesling.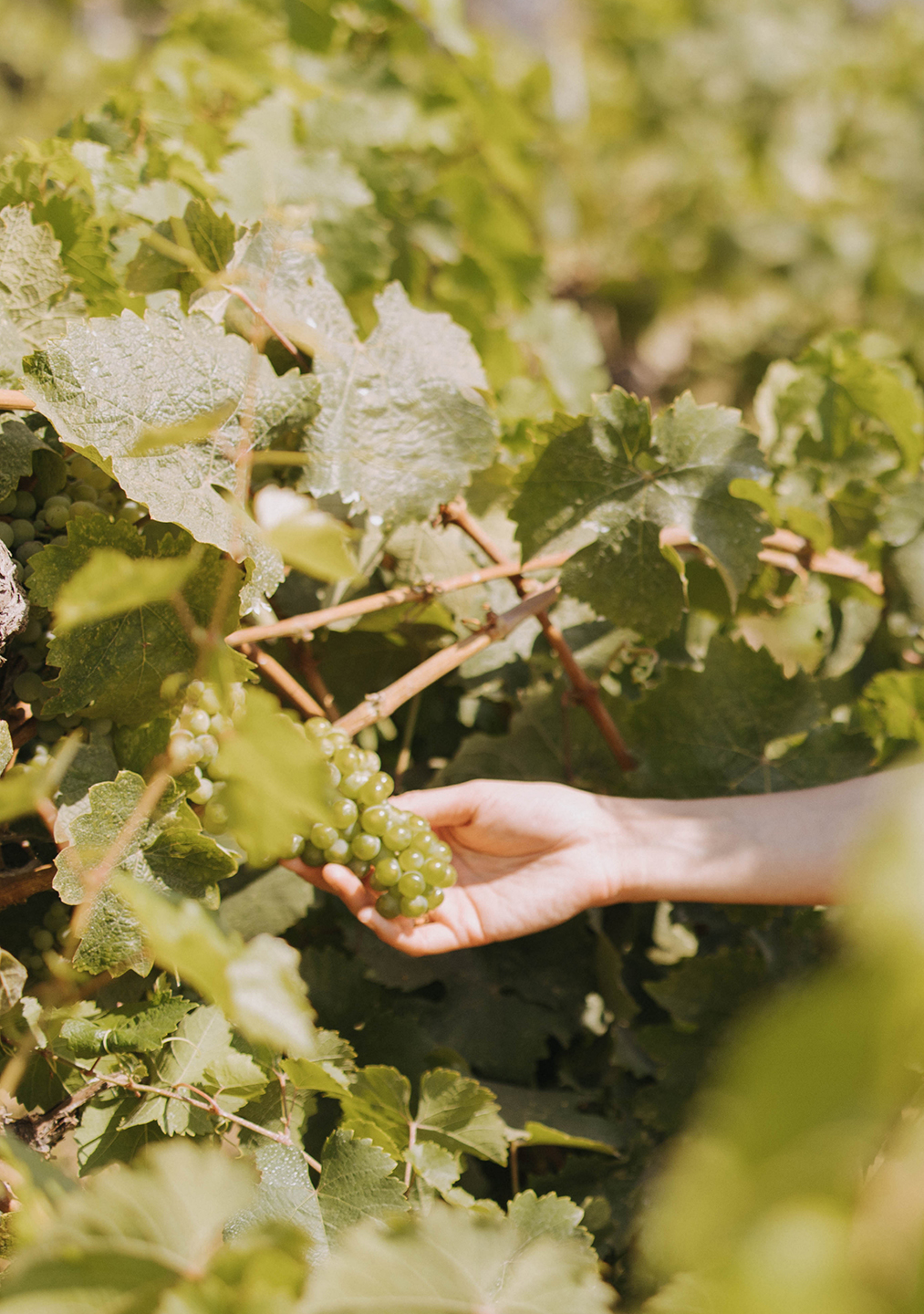 First cultivated in the 1940s, our vineyard is an ideal setting for grape growing with moderating climatic influences, northeast exposure, and elevations that climb from 800 to 1550 feet.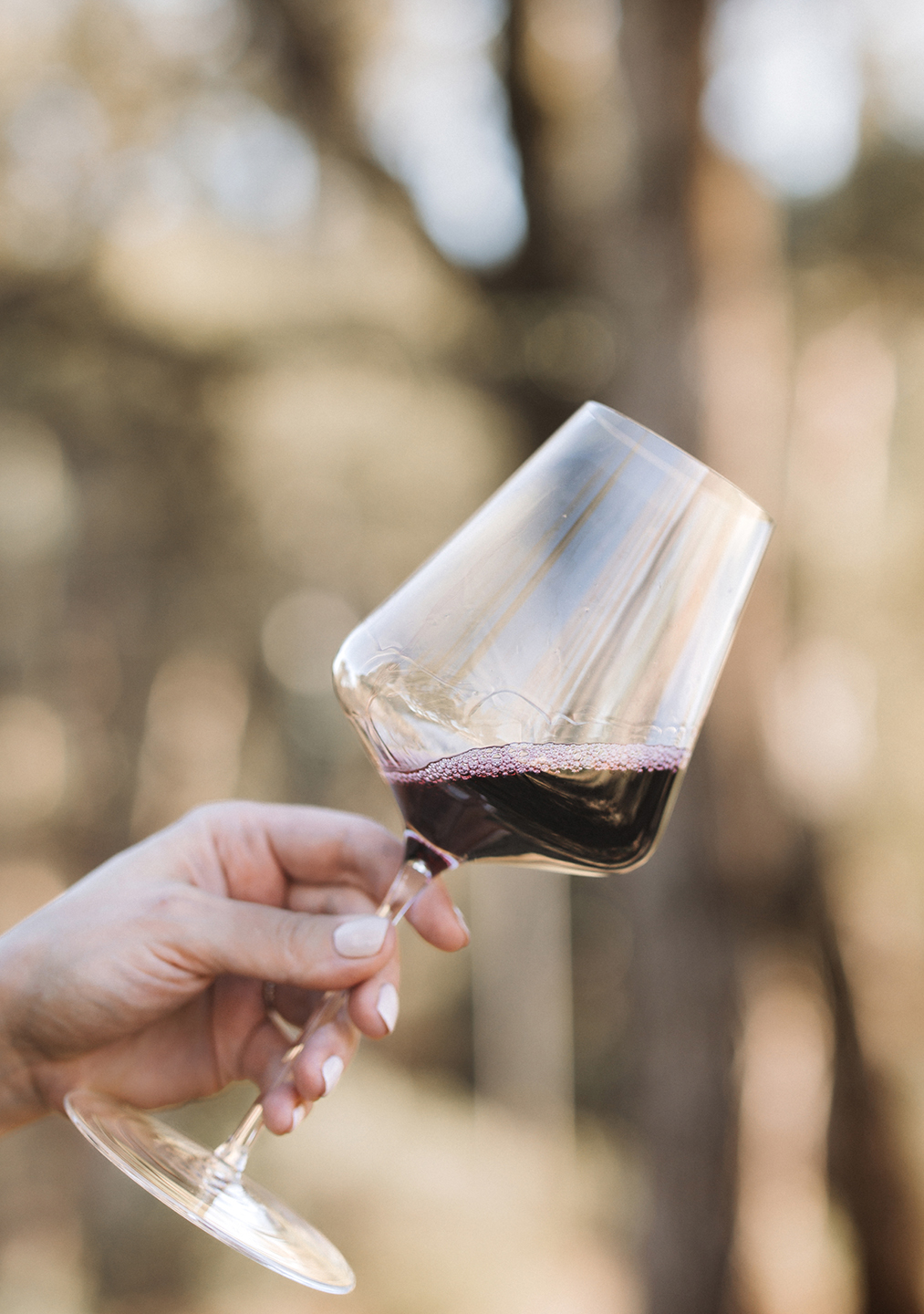 Encompassed by Bothe-Napa Valley State Park, a visit to our historic Estate provides peace and serenity. Marrying the ambiance with the legacy of our terroir, join us for an unforgettable journey.
"Since 1952, Stony Hill has been rooted in the steep terraces of the Mayacamas mountain range, producing fabled wines that celebrate its distinct expression of time and place."