No. 1
Fall Events
2nd Annual Harvest Celebration
Saturday, October 21st
Stony Hill Residence
12:30pm – 3:30 pm
Tickets: $300 | Member: $225
We invite you to join us for our Second Annual 2023 Harvest Luncheon at the Residence at Stony Hill. This will be an event to remember as we pair delicious, seasonal foods with specially curated wines, including library selections exclusive to our guests for this celebration.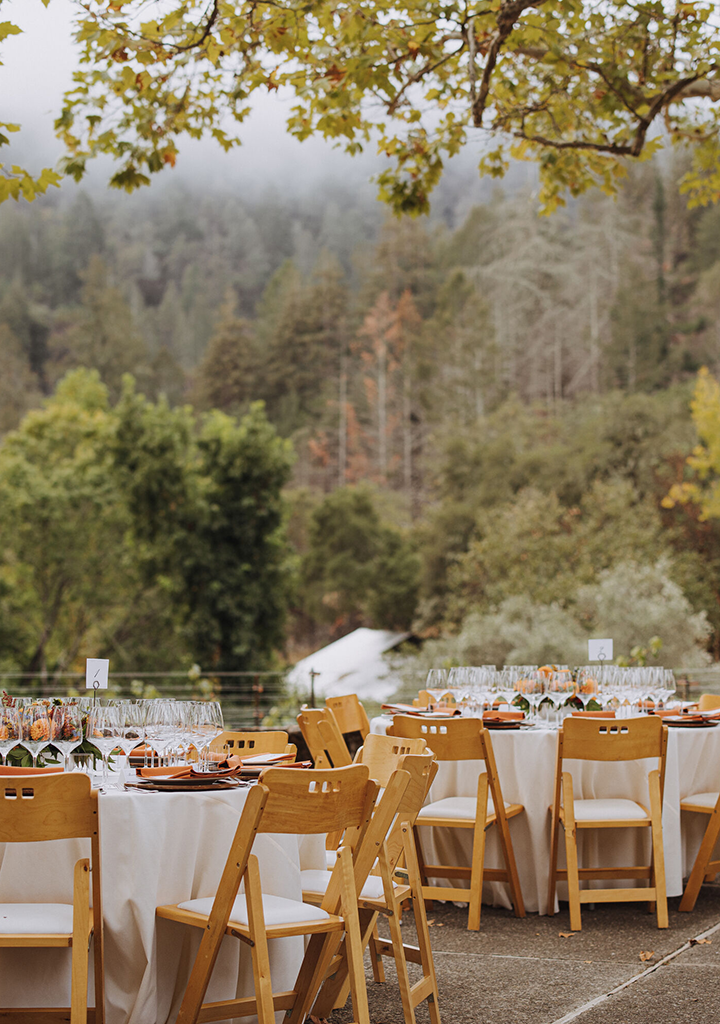 No. 2
Be Our Guest
We are pleased to present you and your guests with the opportunity to host private events at our Estate. Whether it's a family gathering, an intimate lunch or a grand celebration, we are available to prepare a customized experience for an unforgettable memory at Stony Hill.
Please inquire about pricing and availability with our Events Manager, Jill Trego, at jill@lawrencewineestates.com.