The year was 1943
Fred McCrea and his wife, Eleanor, stumbled onto a 168-acre plot of land hidden away on the slopes of Spring Mountain, which they purchased and later named Stony Hill Vineyard.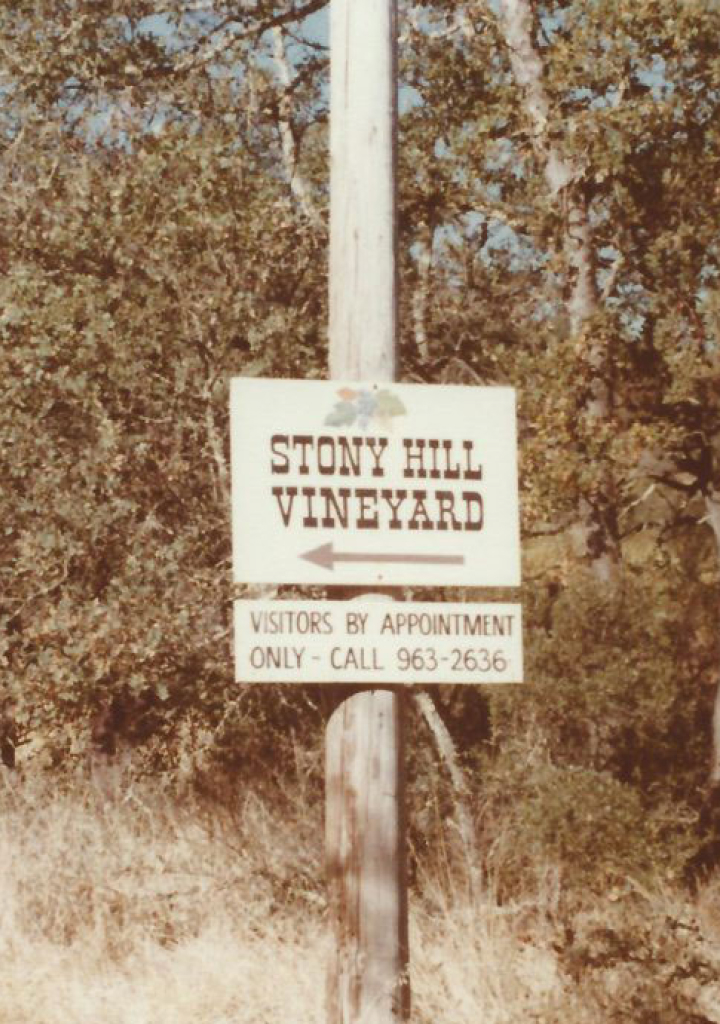 1951
With their love for French white wines combined with the ideal growing conditions of their property, the McCreas built the first post-prohibition winery in 1951.
1952
The inaugural Stony Hill vintage was released the following year.
Stony Hill's terroir and climate mirrored that of Burgundy, made 
of volcanic mountain soil with a limestone sub-layer and a northeast-facing hillside, making it perfect to craft their preferred style of Chardonnay.
Referred to as
America's greatest white wine estate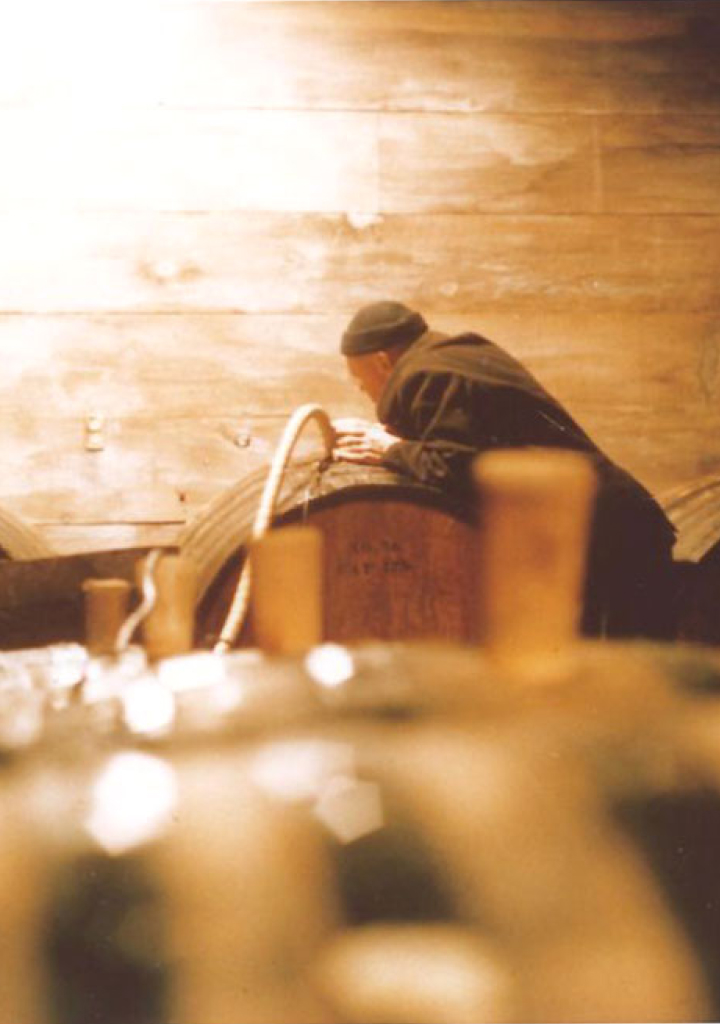 1972
Fred brought on Mike Chelini as his assistant winemaker and protegee, who would later take over after Fred's passing in 1977. From then until 2018, Chelini carried on McCrea's legacy and philosophy of winemaking for over four decades, maintaining the "big little winery" and selling primarily through a hand-selected list of buyers.
Over the years...
The McCreas planted more European white varietals including Pinot Blanc, Johannisberg Riesling and later Gerwurztraminer and Semillon.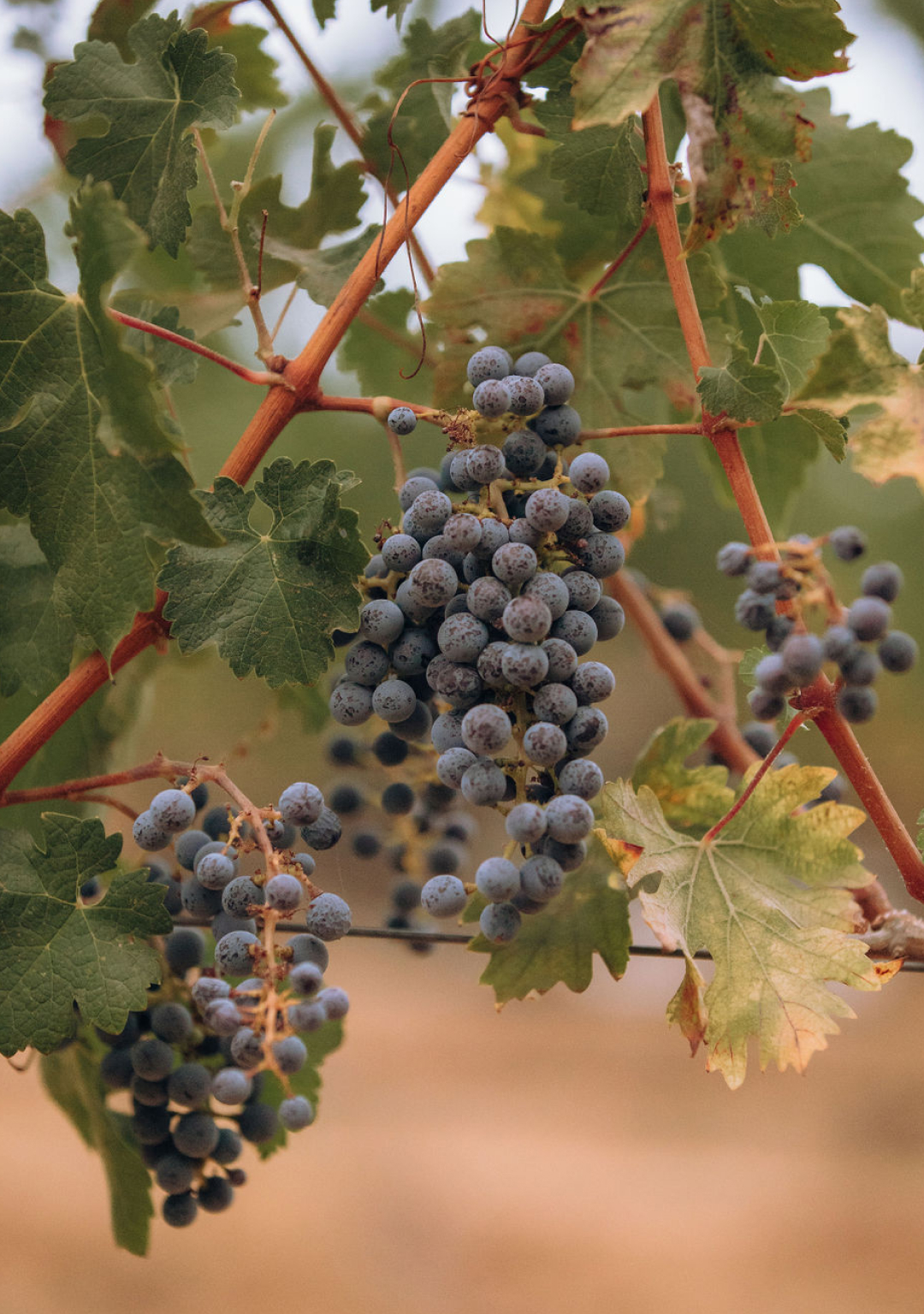 2009
It wasn't until 2009 that Stony Hill began producing red wine made of estate-grown Cabernet Sauvignon and Merlot.
2020
Under new ownership of the Lawrence Family, Stony Hill Vineyard moved into its next era of producing world-class wines and continuing the legacy the McCrea family began so many years ago.
Reid Griggs, Winemaker
"It is a tremendous honor to be a part of the genealogy of Stony Hill and carry on the tradition of making classically proportioned wines here, started by the McCrea Family."